Drivers Can Expect Exciting New Additions To The 2021 Ford Lineup
For Ford, 2021 ushers in an unprecedented and exciting era of new vehicles for drivers to get behind the wheel of and take to the roads. We've assembled a quick overview of what excellent vehicles Ford will bring to the masses in 2021.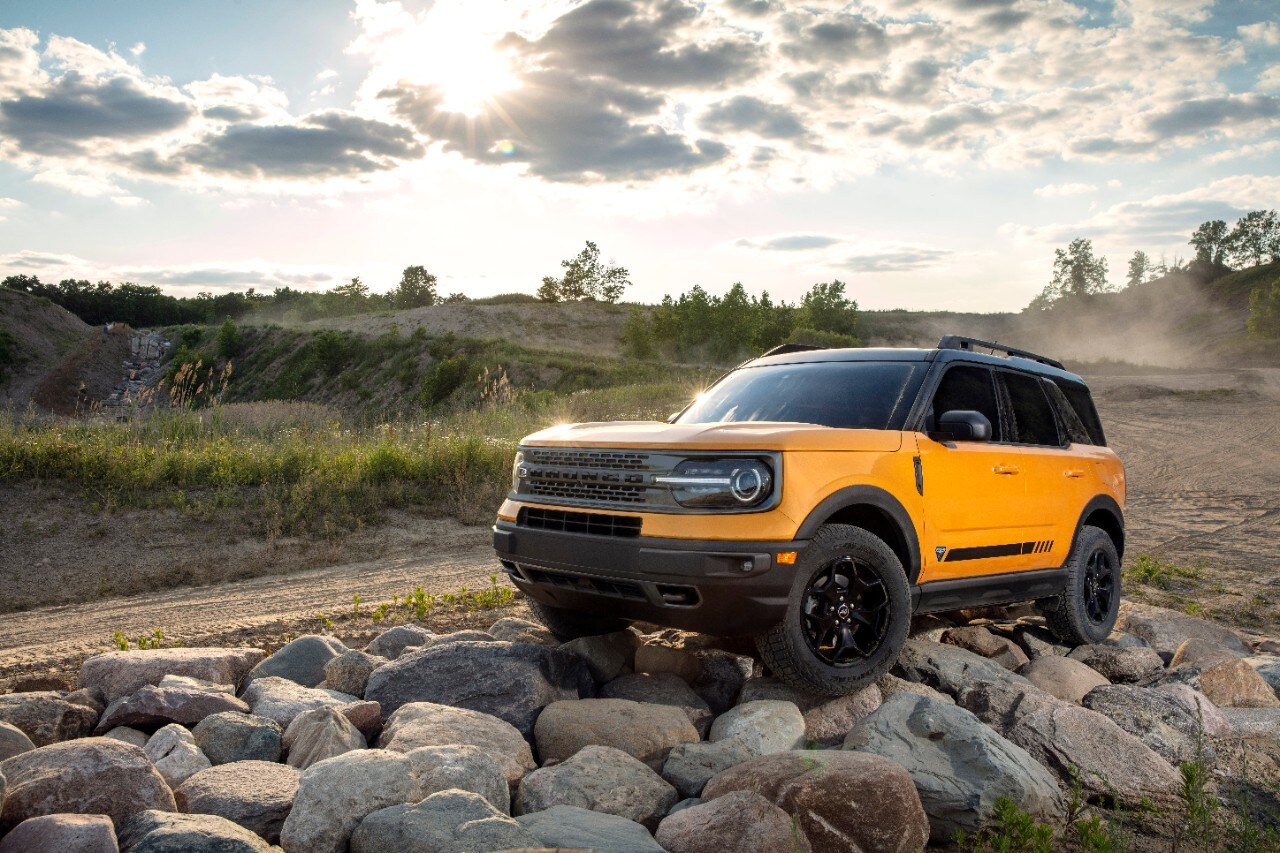 Making its big return is the 2021 Ford Bronco. After a nearly two decades hiatus, the iconic SUV is back and ready to take the path less traveled. Heavily inspired by the original design, the rebirth of the Bronco honors its legacy while also focusing on offering drivers high-end performance where it counts. The new Bronco will be available in two- and four-door configurations along with a wide range of models to choose from. Each Bronco offers the best-in-class departure and breaker angle, ground clearance, and water fording, no matter which one you choose.
Other intuitive performances and vehicle features include:
Terrain Management System with G.O.A.T. Modes (Go Over Any type of Terrain)
Trail Control
Trail Turn Assist
Trail 1-Pedal Drive
Removable roof
Removable doors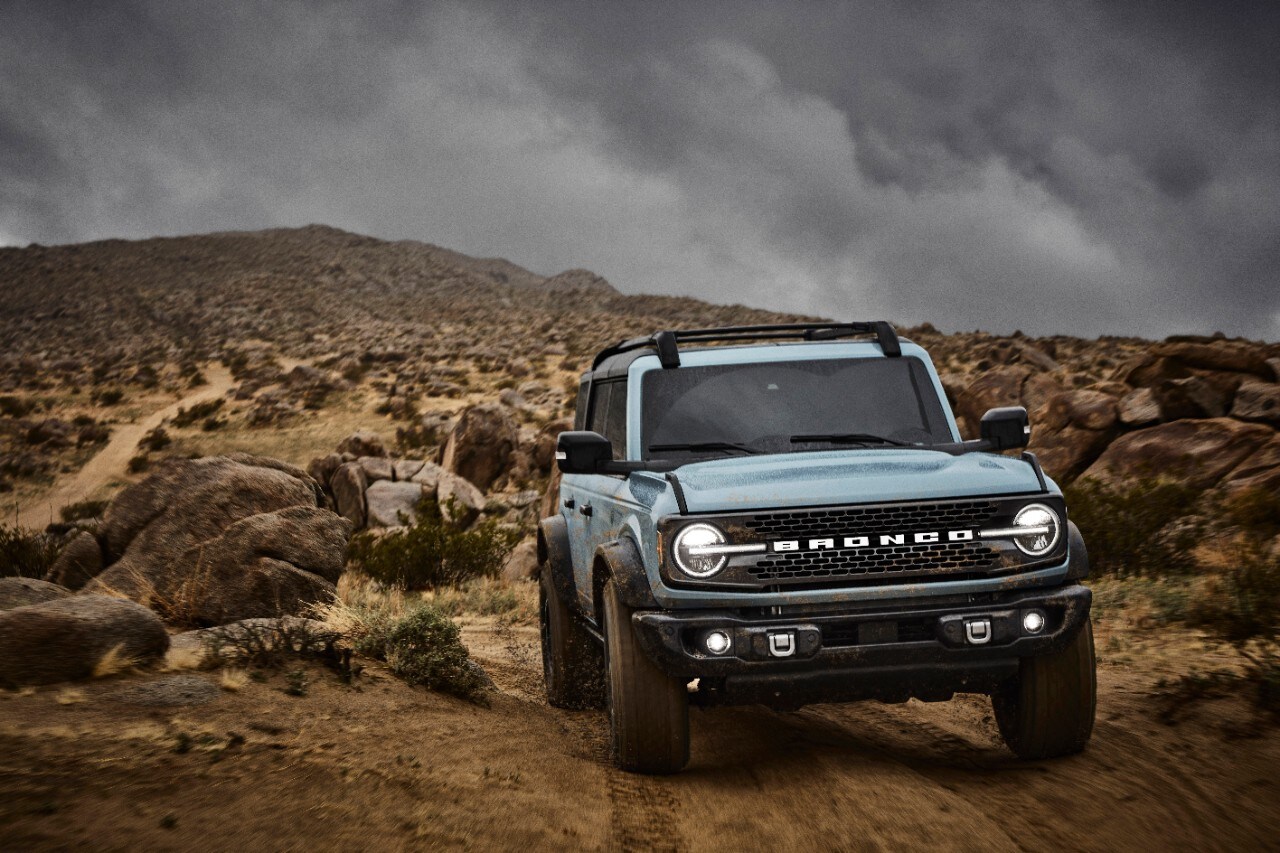 Another addition to the Bronco family is the all-new Bronco Sport. For those that like to keep the doors on, this SUV has many of the off-road capabilities as its more souped-up counterpart. With five available models, drivers can choose how they want to go on their next adventure.
Bronco Sport's features and capabilities include:
Advanced 4x4 with a twin-clutch rear drive unit
High-Performance, Off-Road, Stability, Suspension system (H.O.S.S.)
23.6 inches of water-fording capability
8.8 inches of ground clearance
G.O.A.T. Modes (Go Over Any type of Terrain)
Flip-up rear glass for easy cargo access
Roof-rack structure that can hold up to 150-lb. dynamic load and up to 600-lb static load
2021 F-150 Tremor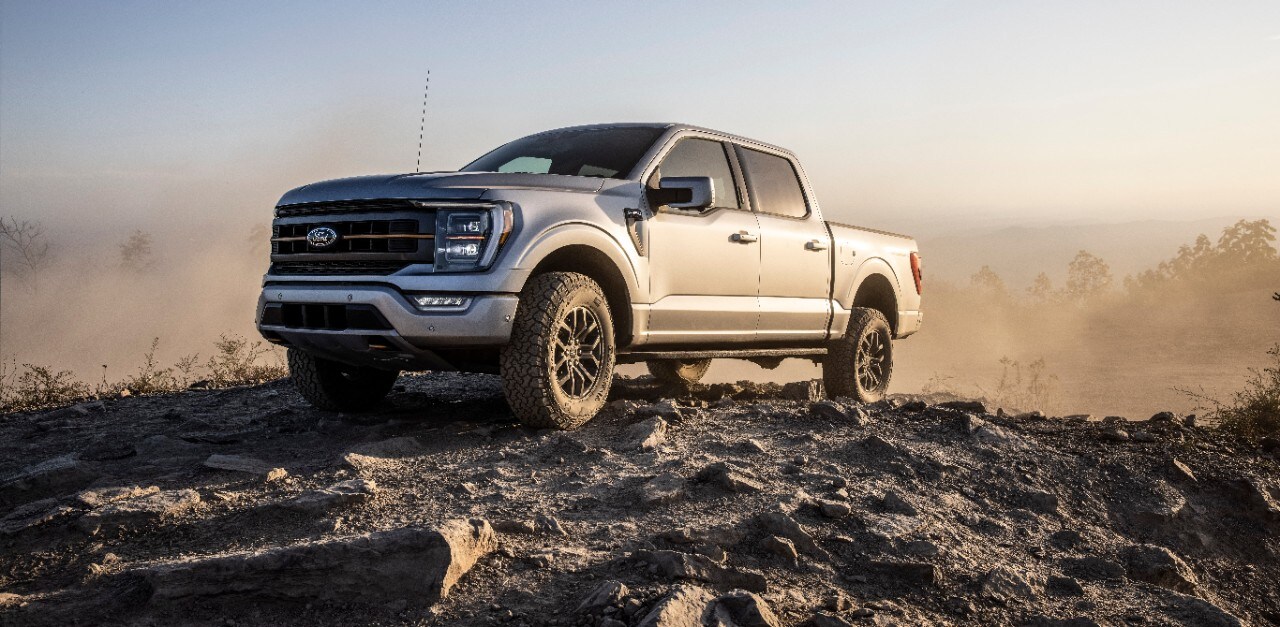 Taking the world's best selling pickup truck to the next level is what Ford aimed to do with the all-new F-150 Tremor. This beast is built to tackle off-road obstacles, boasting features and looks that make the Tremor a standout offering with the award-winning F-150 model lineup.
Notable Features include:
A higher ride height for increase travel suspension
One-inch wider stance
18" Dark Anodized-painted aluminum wheels with 33" all-terrain tires
Unique hood, grille, and Raptor-style bash plate
Trail 1-Pedal Drive
Trail Control
Trail Turn Assist
Monotube front and twin-tube rear shocks
2021 Mustang Mach-E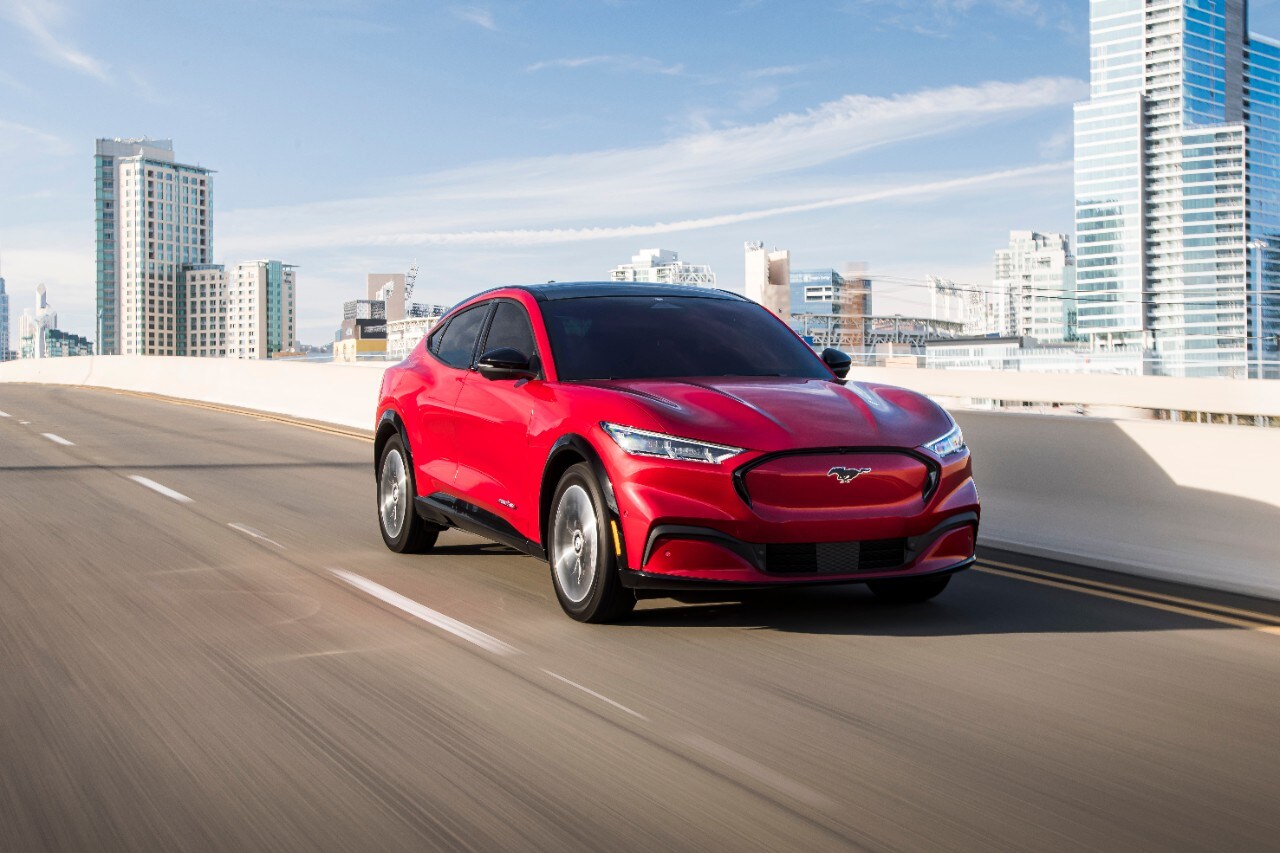 The truly innovative and exhilarating Mustang Mach-E represents the first time in the iconic racing pony's 56-year history that the brand's lineup has been expanded on, and this latest fully electric take on the Mustang will not disappoint. With four different Mach-E models to choose from, you'll be able to experience the fun, freedom-inspired spirit of the Mustang in the way that best fits your driving style.
Let's take a look at the key features of the Mustang Mach-E GT Performance Edition model:
0-60 mph acceleration in 3.5 seconds (targeted time)
480 Horsepower/358 KW
634 lb.-ft. torque
Targeted EPA-estimated range of 235 miles
88 kWh battery
Magneride suspension for performance handling
Electric all-wheel drive and permanent magnet dual-motor powertrain
For more information about these models, feel free to reach out to Team Ford's experts in Denison, Iowa, by calling 877.287.7629 or by visiting TeamFordOfDenision.net.